Risk warning
Our website is for the purpose of information and learning purposes only. This website is not a solicitation or advice for the operation of transactions in the financial market. Be aware that leverage makes the speculative business of stocks, foreign exchange, commodities or other asset classes much more risky. The risk is not always limited to the amount of money invested, details of how to handle it must be obtained from your broker. Pay only as much money as you can easily lose. Gain first experience with a free demo account or with small real money amounts. Before the start of trading, please advise a specialist personally. We ask for your understanding that we can not accept any liability for damages that may have arisen or could arise from the use or non-use of this website!
Your brokerlist - find your right broker!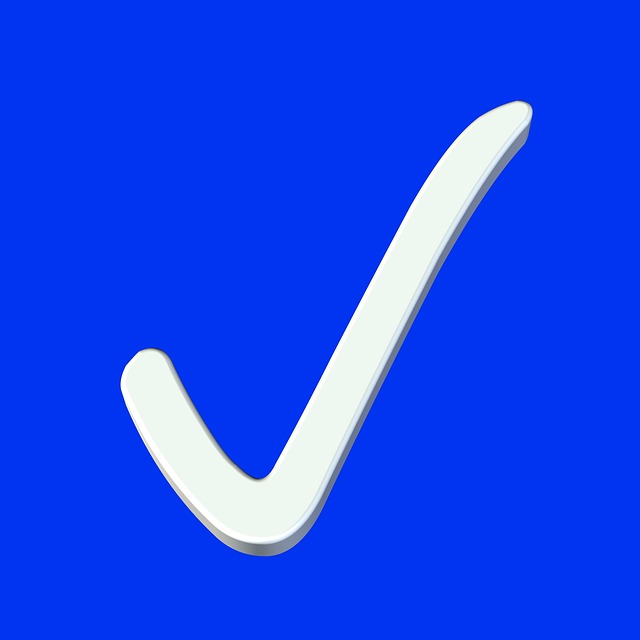 We have compiled a list of 380 Forex brokers.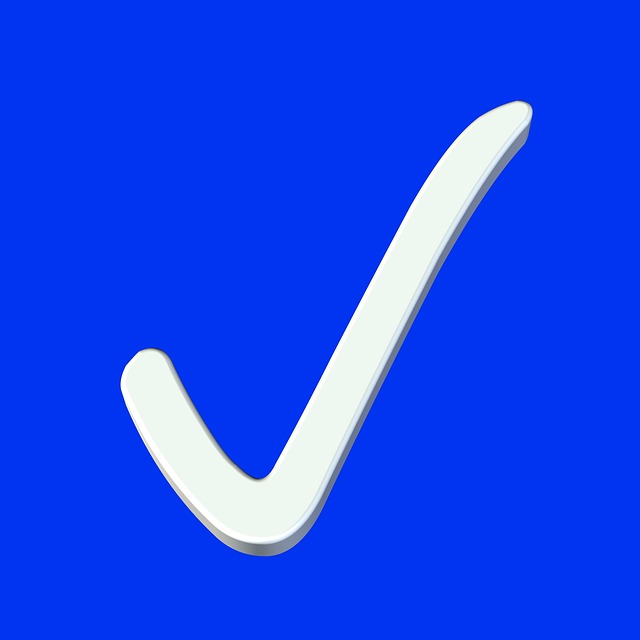 For each broker, we collected the relevant data as far as available.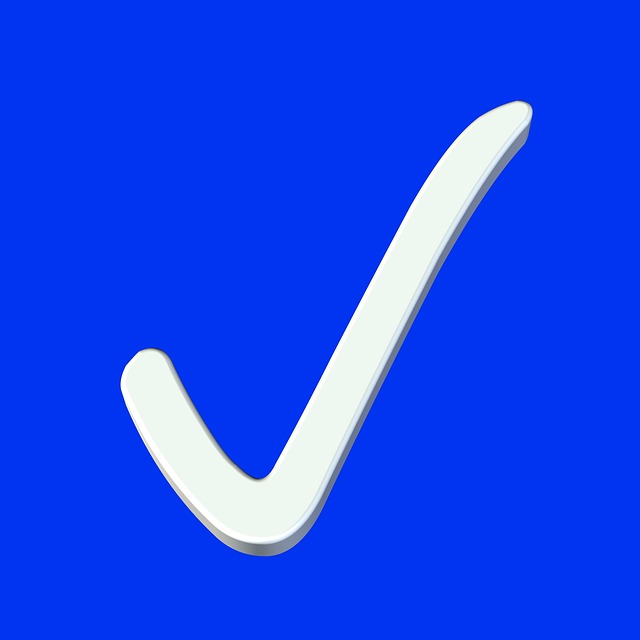 For each broker there is a brief description.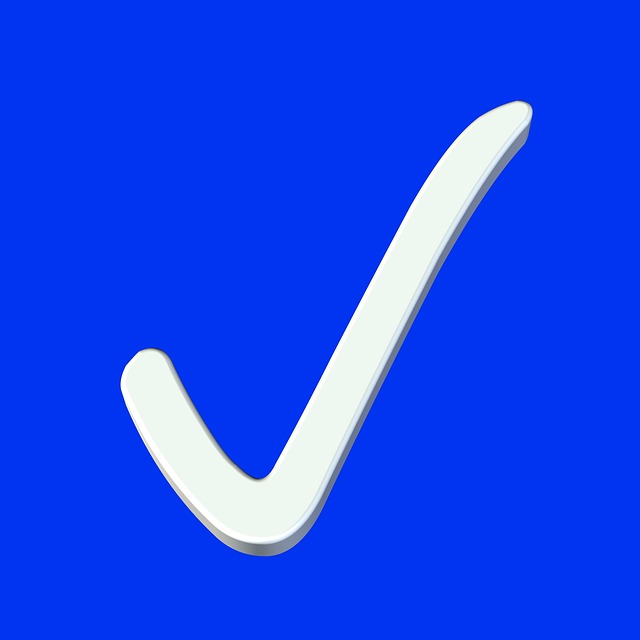 The better brokers receive a long version, based on our experience with this broker.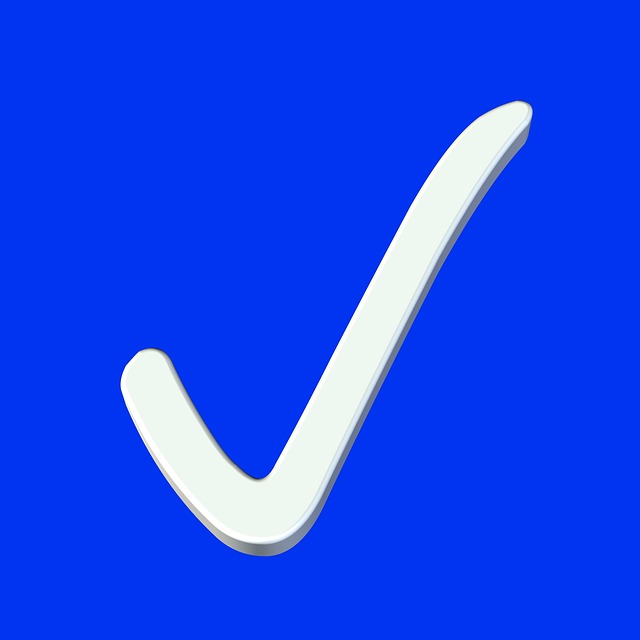 For each broker, the account types are listed.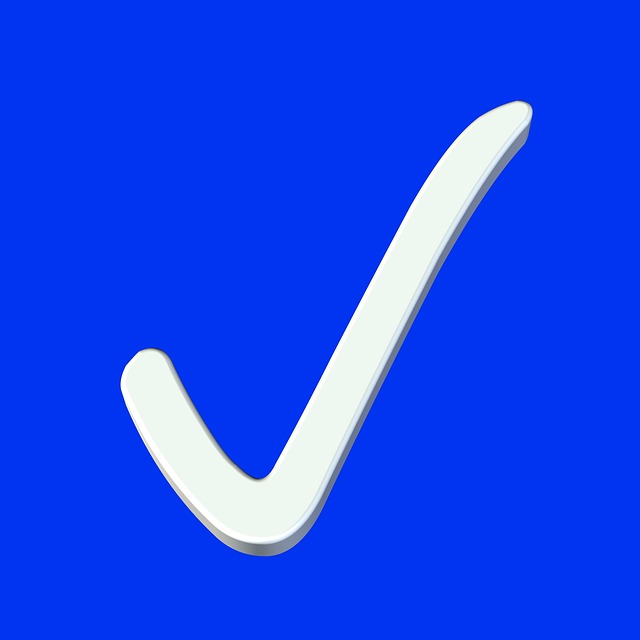 The best broker can be found at the top brokers.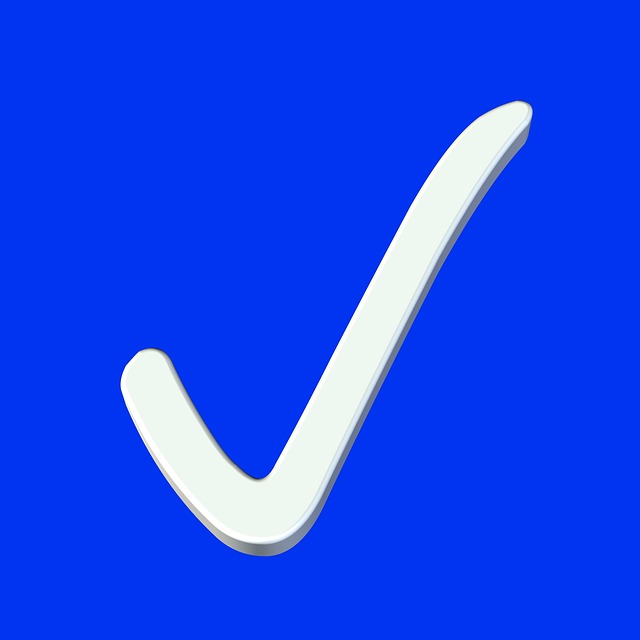 Forex knowledge is under construction and is constantly updated.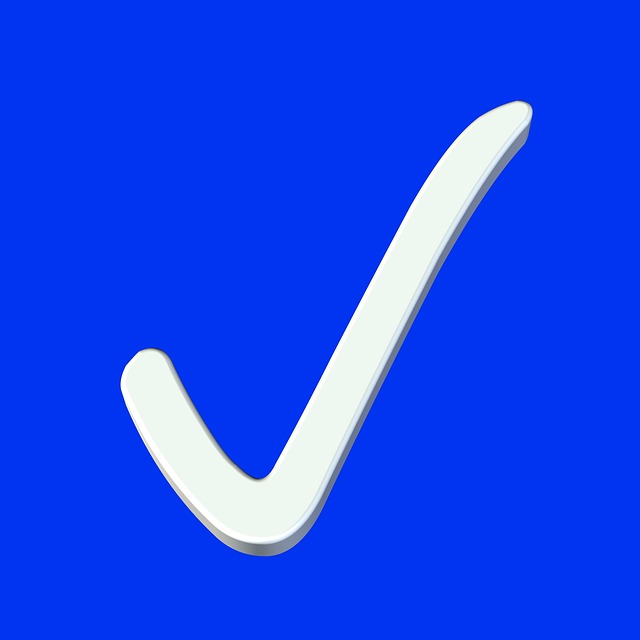 The data of the broker are constantly updated! This is not so on all websites. We know how frustrating it is when many links to brokers are dead because the brokers have not existed for a long time!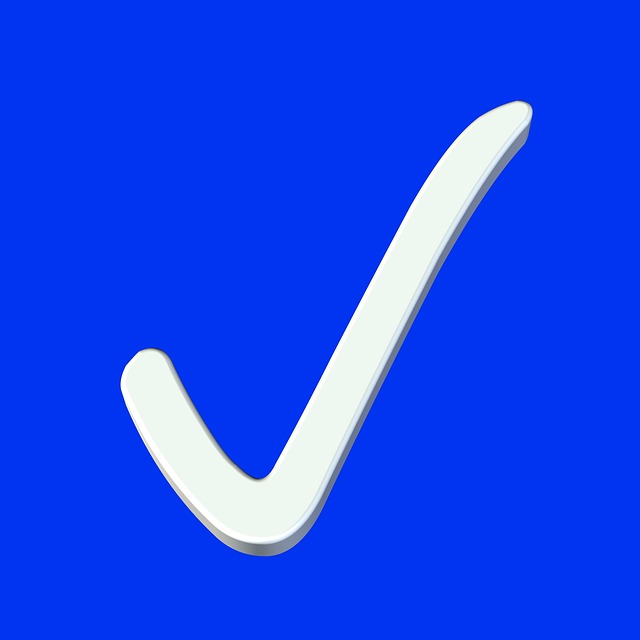 Imprint, data protection and disclaimer are important! Please read!
We are online now! 
Our website is online now. All internal and external links work. The majority of the brokerage data is available. Look for a broker to trade, here you can find it!
Our next steps!
In October, we add the Top Brokers and begin to add the content by the forex knowledge. We hope, we can do it in the next 4 weeks. The second language, German, we have complete now.
What you can´t find here!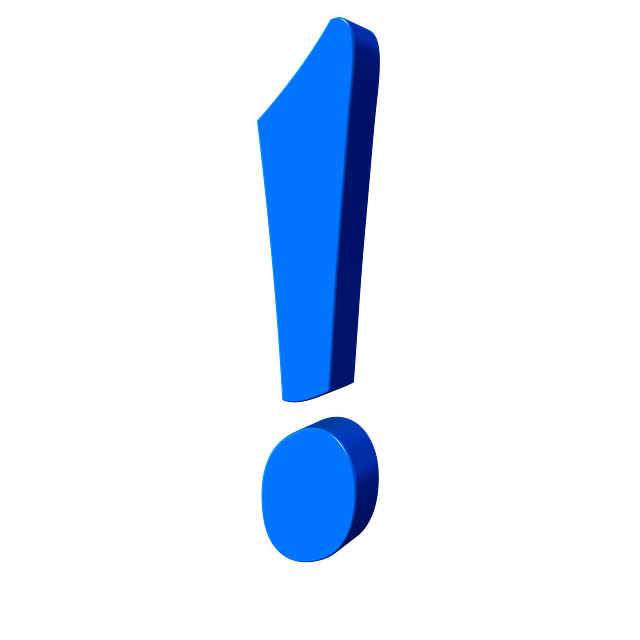 We can not provide investment advice.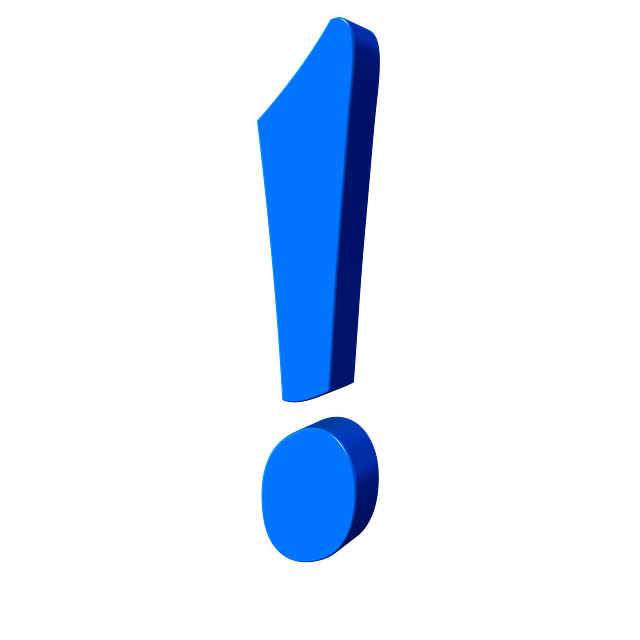 We can not say which broker is the best for you.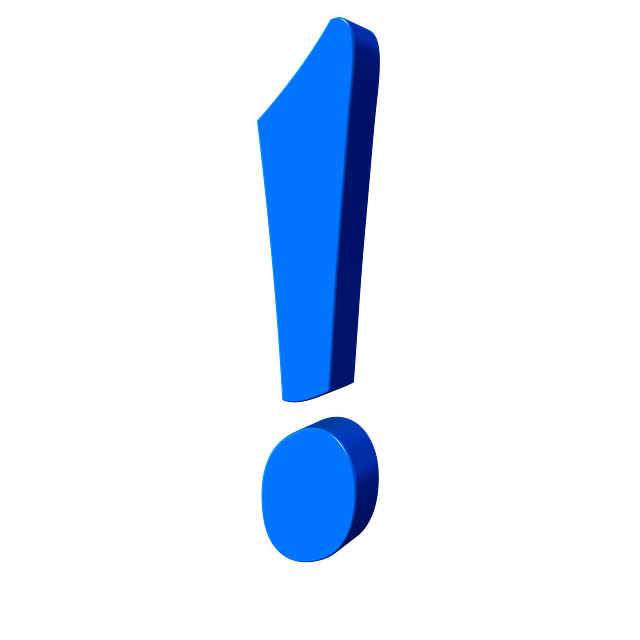 We can not say which broker can continue to exist in the future.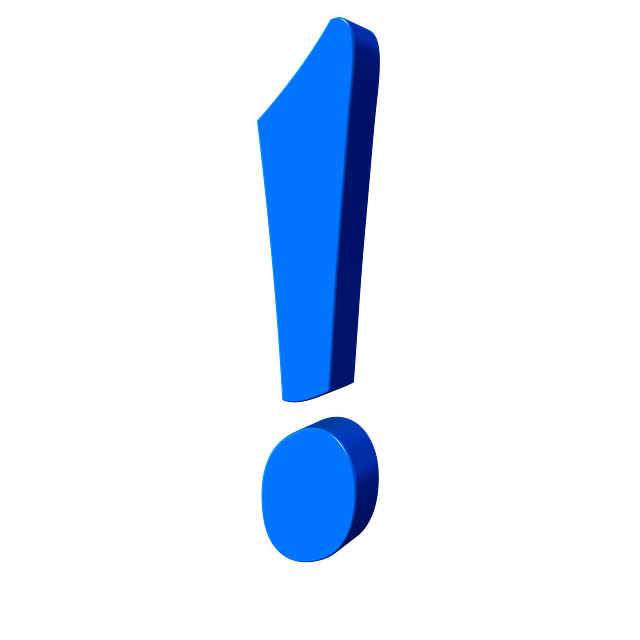 We can not tell you how to manage your risk.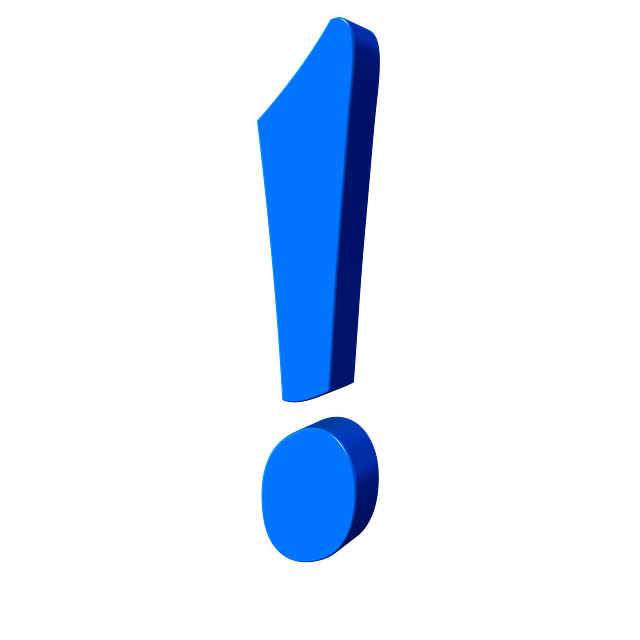 Each trader has to find these things individually, because each person has a different trading approach! But we can give our visitors ideas on all these things!
  

 What we offer:
If someone needs a broker or additional broker to trade, he can find the right broker with us. It is useful not only to have one broker. If you distribute your money to several brokers, you can also trade if a single broker is bankrupt. If a broker is well regulated, no money is lost during a bankruptcy. This is especially true for brokers in United Kingdom, EU and Australia.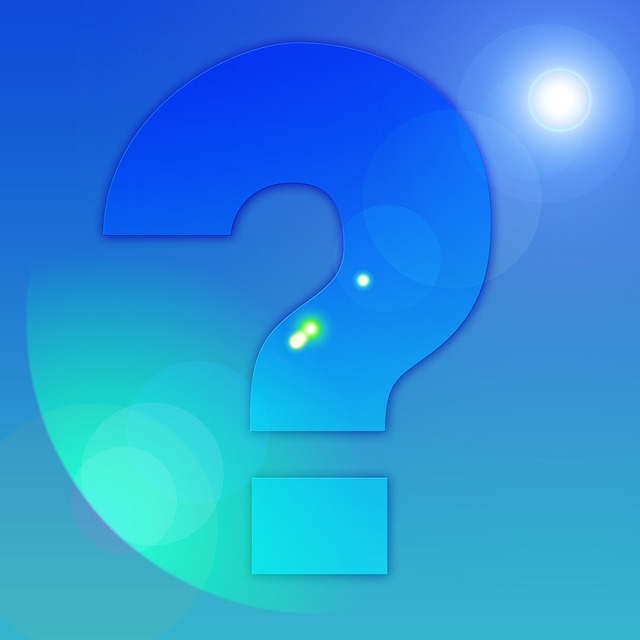 You miss a broker? 
yourbrokerlist.com receives only high quality and extremely targeted traffic Which comes mainly from search engines, online directories. Visitors are highly interested in everything about Forex and financial trading. Constantly updated content keeps a large part of our readers revisiting youbrokerlist.com on a daily basis. Currently, new data are entered permanently. All links are working and are up to date. Broker, which can be seen as a scammer will not be included in the broker list. All brokers in our list are up to date and active.

You miss a broker in our list? Please send us an email with the name of the broker!

This email address is being protected from spambots. You need JavaScript enabled to view it.

Thank you so much!
 Why?
At the beginning of 2015, the Swiss released the franc. The result was that some Forexbrokers did not have enough capital. We had a trading account at Alpari.uk. Alpari.uk had to file for bankruptcy. It was good that the broker was regulated in the UK and the funds were therefore safe up to a height of 50,000GBP. Less well was that it took about 3 months for the regulator to surrender us the money. My experience of this: Distribute the money in the future to several brokers. If a broker goes into insolvency, we remain able to trade with the other brokers.
So we searched the internet for lists of brokers. But there are not many big broker-lists. We also found that most of these lists were not up to date. At that time a file was created with the domains of the brokers, which we found. So we made a website with the broker data. We consciously refrain from gimmicks, for example, economic news. We focus entirely on the broker's data. Our website is not finished yet. There are still the texts and many data. The research is not easy. In March, however, all data and texts will be complete and the website will be available in two languages, English and German! All links work and all data is up to date!
Find the best broker for you!
Gerd
Risk Warning! Foreign exchange trading and trading in other leveraged financial products carries a high risk that is not suitable for all investors. Leverage creates additional risks and losses. Before you decide to trade foreign exchange and other leveraged financial products, you should carefully consider your investment objectives, level of experience and risk. You could lose some or all of your original investments; Do not invest money that you can not afford. Educate yourself on the risks associated with foreign exchange trading, and seek advice from an independent financial or tax adviser if you have any questions.